Free delivery and returns within the US

Click here for more information

Get $10 off by signing up to our newsletter

Sign Up Now
Express yourself in these savvy looking contemporary sunglasses. This simple, butfashionable design is perfect to wear with any outfit and at any outing. AnyHollywood star would be eager to show off this modern look. The lenses are builtwith 100% UVA and UVB protection so you won't have to worry about the safety ofyour eyes while imagining you're in the limelight.
Frame:Silver
Lens:Grey
Frame Material:German steel(Eco-Friendly)
Lens Material:MLT
SKU:SMSG-19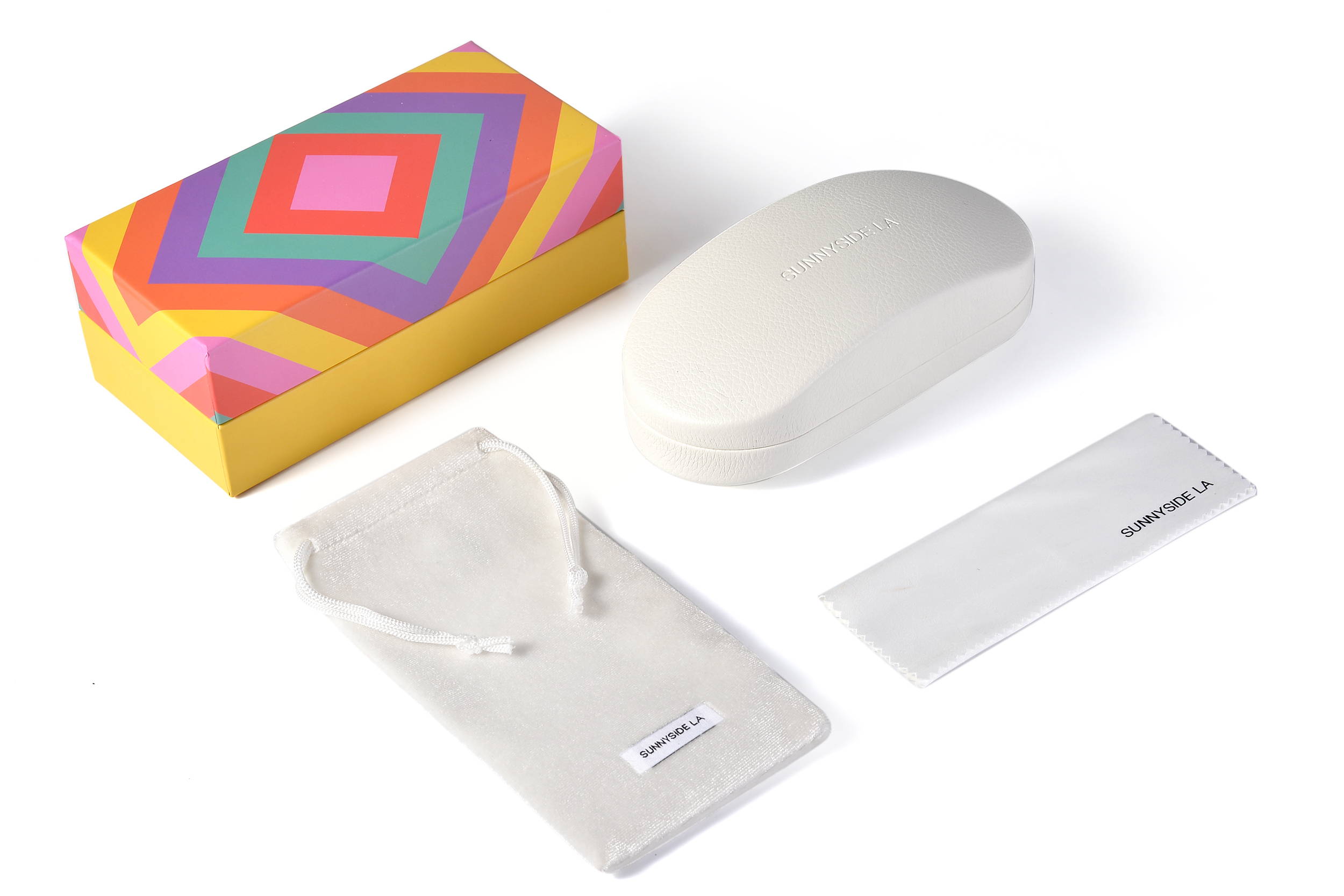 Includes: rubber nose pads, cleaning cloth, leathercase and presentation box

You can write your custom liquid / html / javascript code here.
FOLLOW @SUNNYSIDELA EYEWEAR