Free delivery and returns within the US

Click here for more information

Get $10 off by signing up to our newsletter

Sign Up Now
We specialize our sunglasses just for you, while keeping your budget in mind.With personalization, we have tailored our product to accommodate all of your needs.

BEST MATERIAL FOR SUNGLASSES
When we start our design process, we draw and calculate each number for the sizing needed for the perfect fit. We create several different prototypes and fit them to different models until we find which prototype has the perfect fit. We also pay close attention to the materials we use in order to ensure our sunglasses will be comfortable to wear.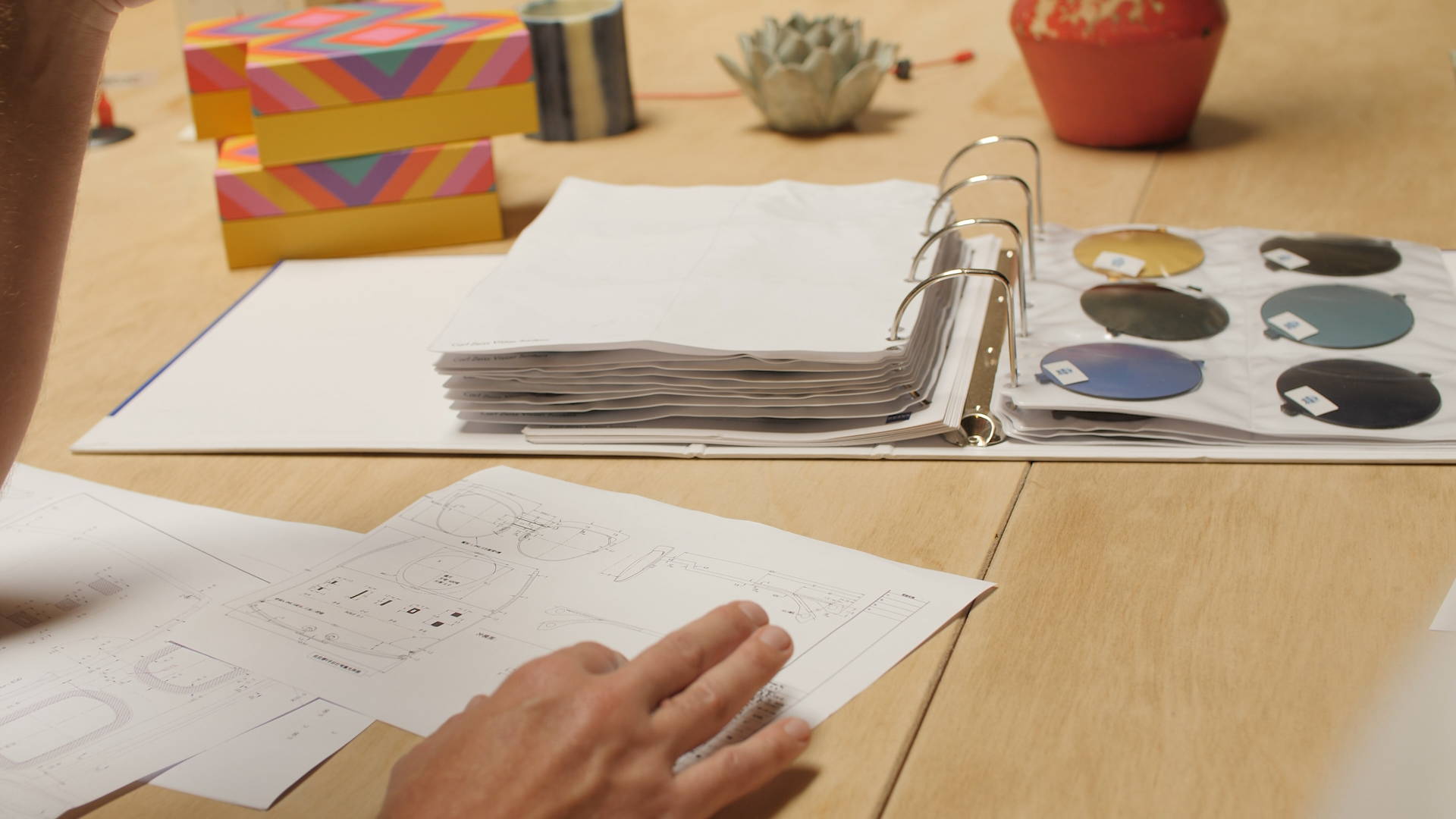 Sunnyside LA takes great pride that the frames of our sunglasses are made out of eco friendly Italianacetate and that each pair is handmade. It takes 8 weeks for approximately forty different people to cutthe mold stamp, twist the solder plate, and polish. There are over 100 steps taken to make just one pairof sunglasses. The stainless steel used for our sunglasses is unique from others sunglass companies. At Sunnyside LA, we use organic German Steel; an expensive steel that is currently only being used forcostly metal products such as knives, and kitchen supplies. German steel is known for being high quality,longer lasting, and being harder to break. When designing, we chose to use this steel in order to helpprotect our frame. Since our metal frame is very light and comfortable to wear, you will not feel any discomfort or pressure.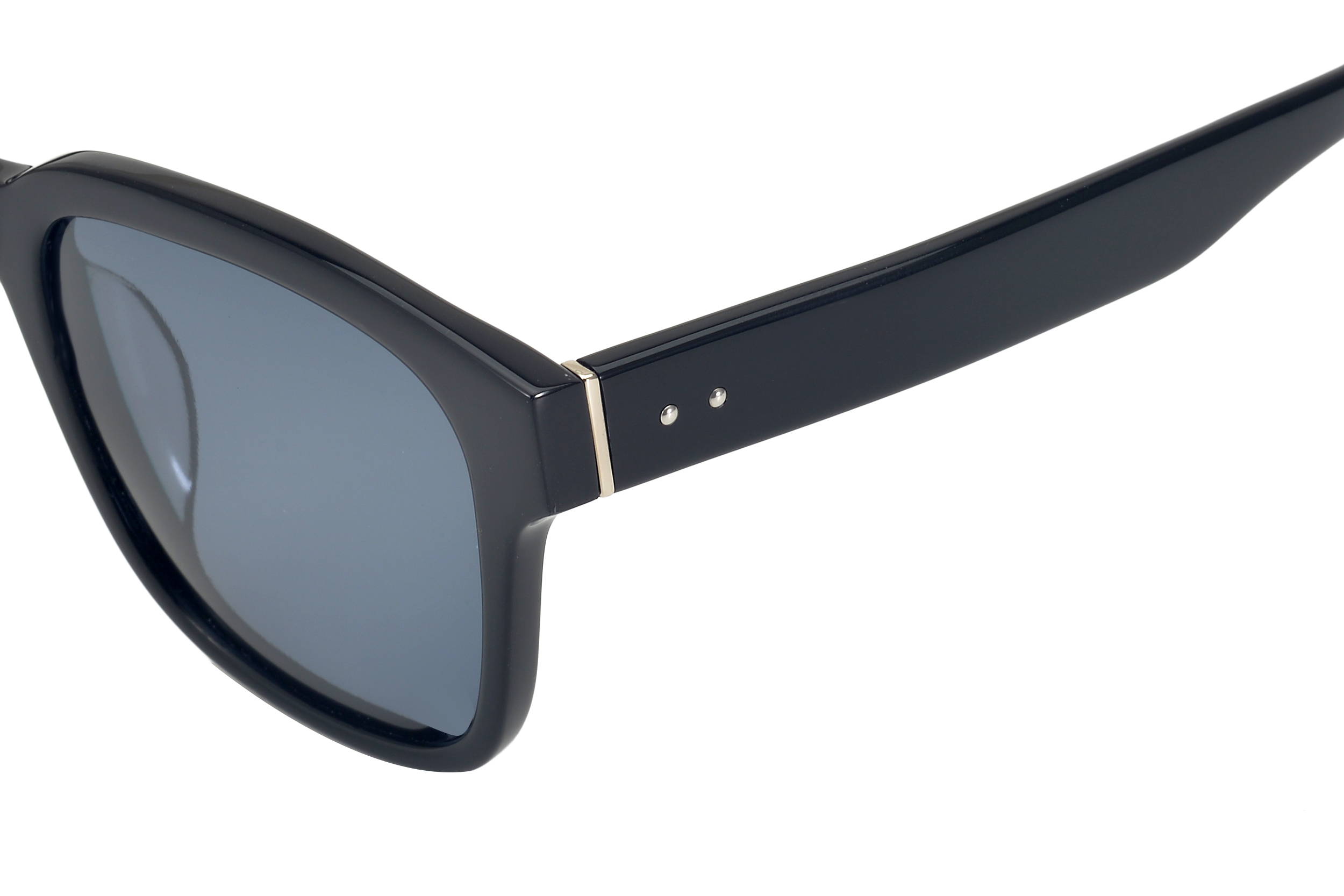 We use anti-slip nose pads. It is made out of an ultra thin silicone material with an adhesive backing. This material is sweat resistant and is proven to keep your glasses inplace, even during high movement activities such as skate boarding, biking, running, and more. You cannow look around with ease and enjoy the scenery without having to reposition your shades or worryabout them falling off.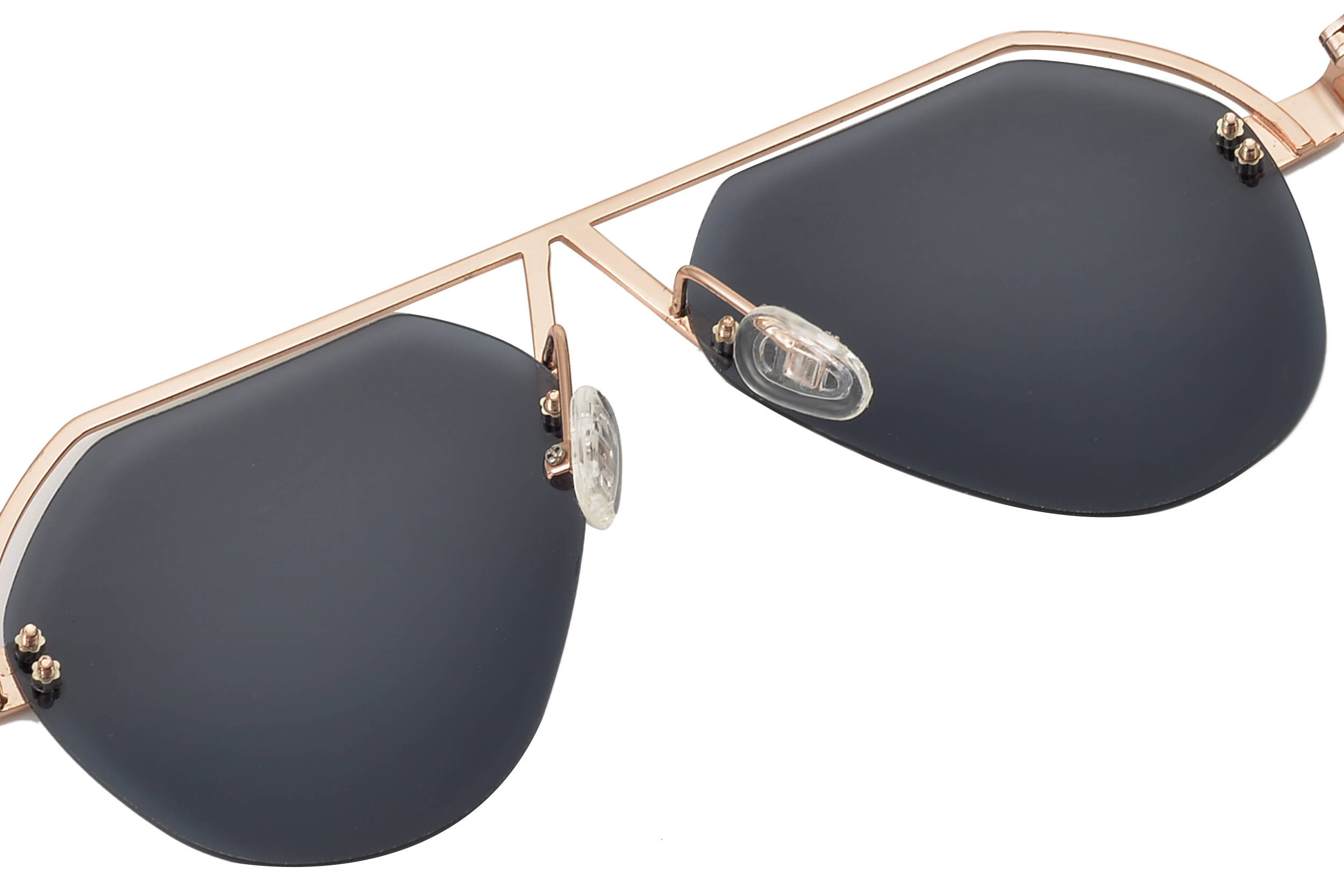 People often notice that the temples of their glasses don't always lie evenly when being set down onto aflat surface. Even when being worn, one temple might be raised slightly above your ear causing the fit ofthe glasses to be crooked. The rear weight balance is the reason this occurs.
Sunnyside LA is committed to design each and every pair of sunglasses to fit your face perfectly. Therear weight balance is tested on every individual pair of glasses before shipping. By shopping atSunnyside LA, we pledge to give you the best quality glasses that are personally customized to you, butwithout the extra cost.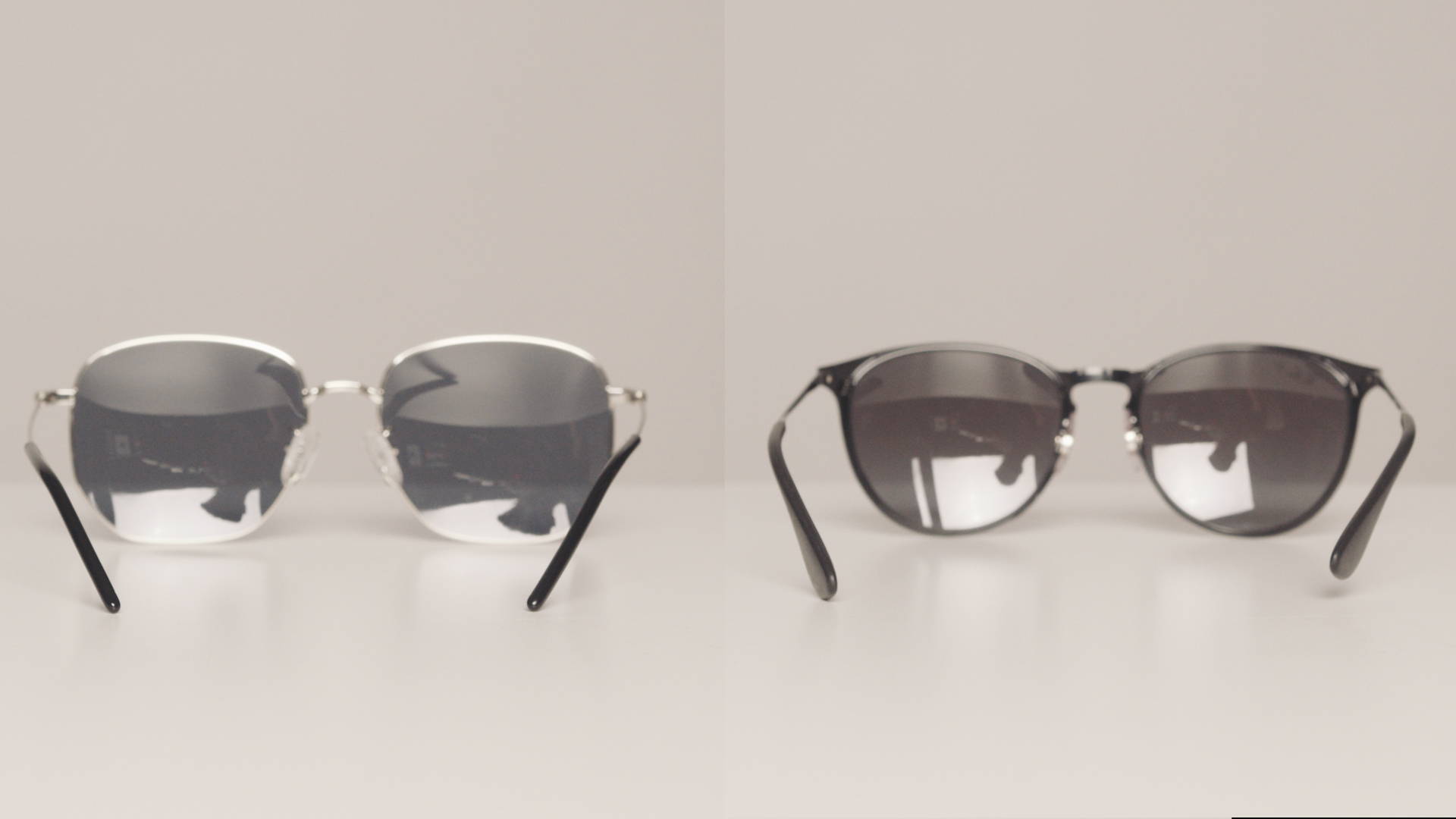 PAY FOR QUALITY NOT QUANTITY