Free delivery and returns within the US

Click here for more information

Get $10 off by signing up to our newsletter

Sign Up Now
OUR STORY
Each pair is carefully handcrafted with love and integrity to make sure our customer is getting the best product possible.
Sunnyside LA, born in Los Angeles
Before Sunnyside LA came around, shopping for the perfect pair of sunglasses was hard todo. Sunnyside LA began in order to fill the gap in retail of well-made affordable sunglasses.After looking through the current market, we discovered that people are either spending hundreds of dollars on sunglasses that don't have many benefits, or spending a little bit ofmoney on a pair that then break easily and has to constantly be replaced. Living in Southern California, we are lucky to experience sunny weather for the majority of the year. Here,people are wearing their sunglasses almost every day. To us, it only made sense to start asunglasses company here in sunny LA. In 2017, Sunnyside LA was born. We believe a pair of sunglasses isn't only an accessory; it is a necessity for protecting your vision. We wanted to create a product that would with stand daily wear and hold up during movement and activities. We made it our priority to keep our customers needs in mind while designing.We have spent hours researching the best materials, technologies, and came up with solutions for all common problems people tend to face while shopping for their sunglasses.We want our customer to be able to enjoy our glasses everyday while looking stylish and being comfortable. Pay a fair price and have your glasses personally customized to yourneeds. After much time spent perfecting our sunglasses to fit our consumer's needs, we areon our way to becoming one of the most fashion forward sunglass companies out there.Sunnyside LA is not only worn by the modern day fashionista, but is perfect to wear to thebeach and any outing.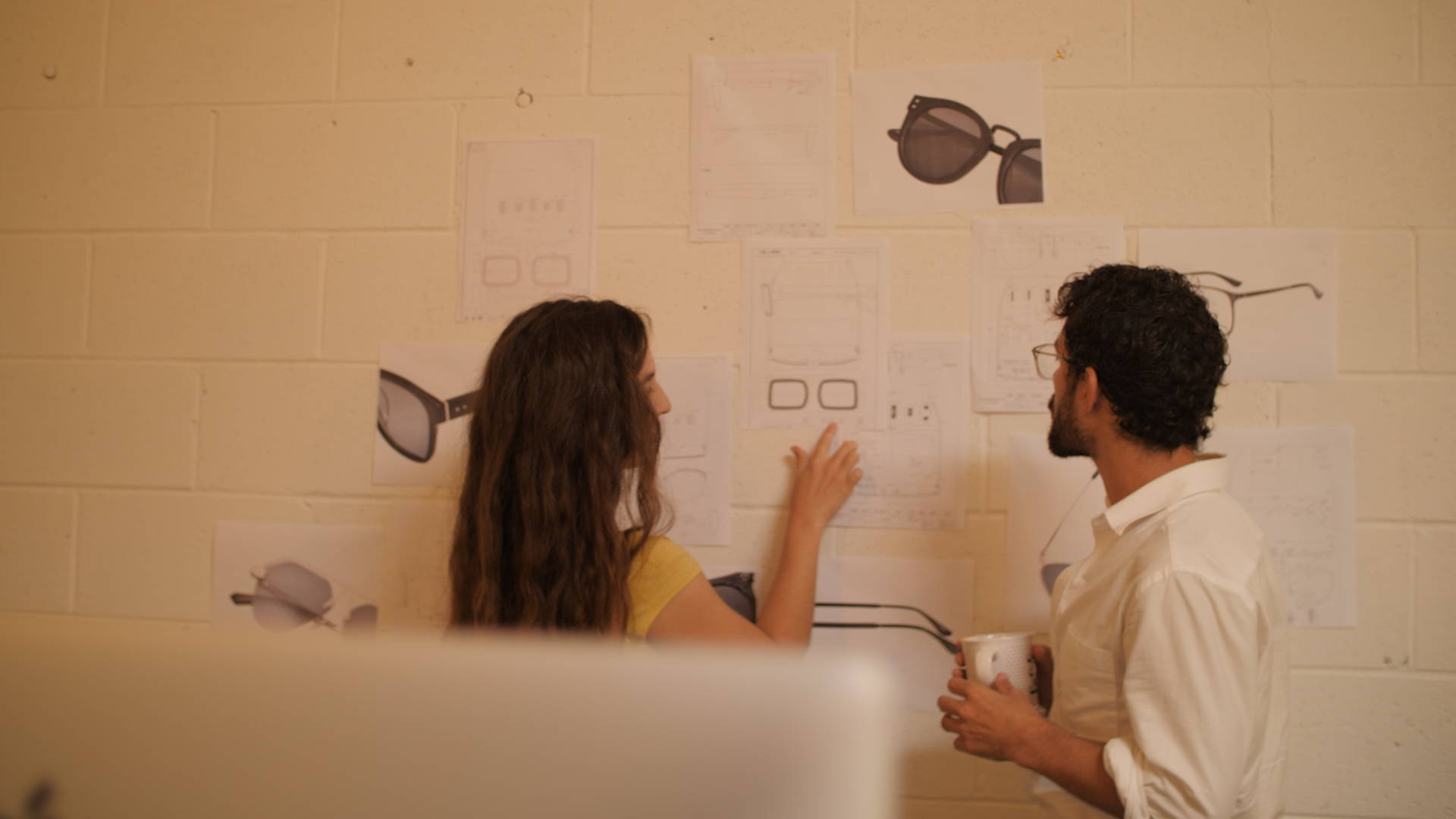 Sunnyside LA uses the best materials

Our sunglasses are not only an investment to your wardrobe, but they are also an investment for the health of your eyes. In order to establish this, we were adamanton using the best materials possible. After spending a considerable amount of timeresearching the best high quality metals, technological coatings, and unique design,we have created top of the market sunglasses that are still cost friendly.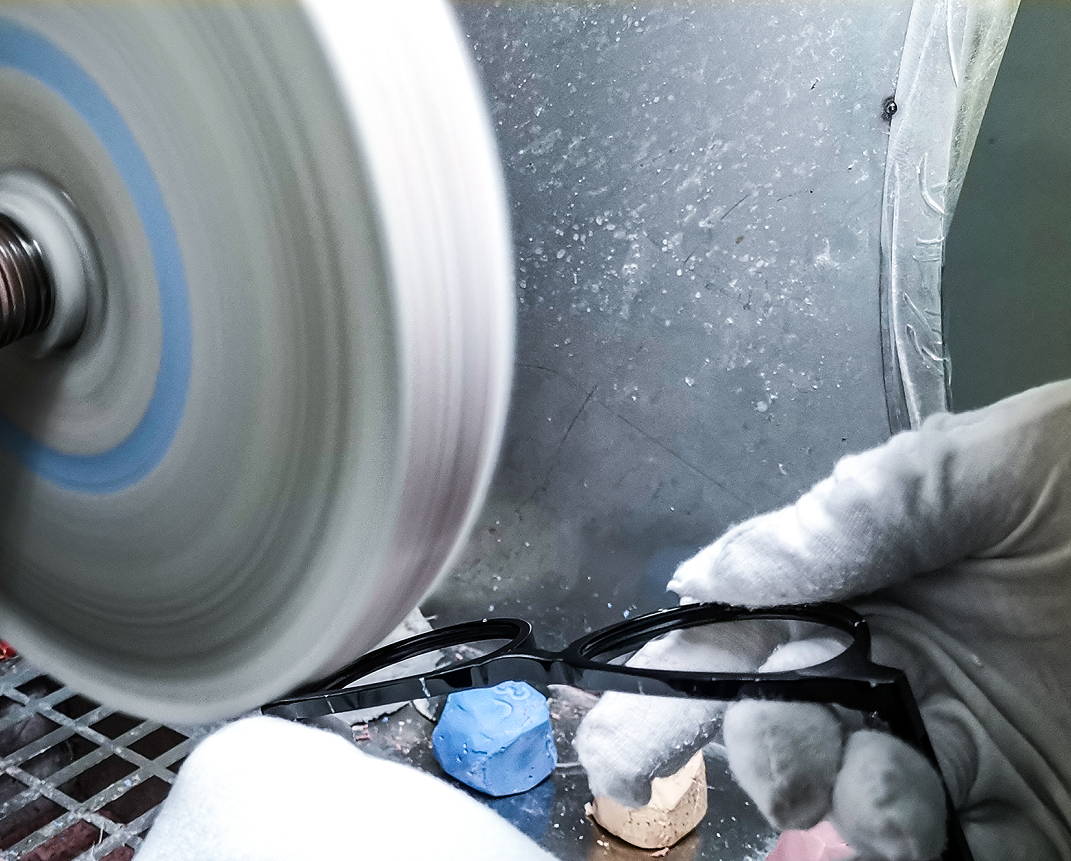 Sunnyside LA made in Italy and California
Since starting our company in Los Angeles, we have grown and developed our techniques to bring a better product to our customers. We have a relationship withan Italian factory to make our fabulous, high quality frames. Our lenses technology, are made in California. Each pair is carefully handcrafted with love and integrity to make sure our customers are getting the best product possible. Between distinctive designs, using supreme materials, and adding high technology, we ensure top quality sunglasses and are happy to call Sunny California home to Sunnyside LA.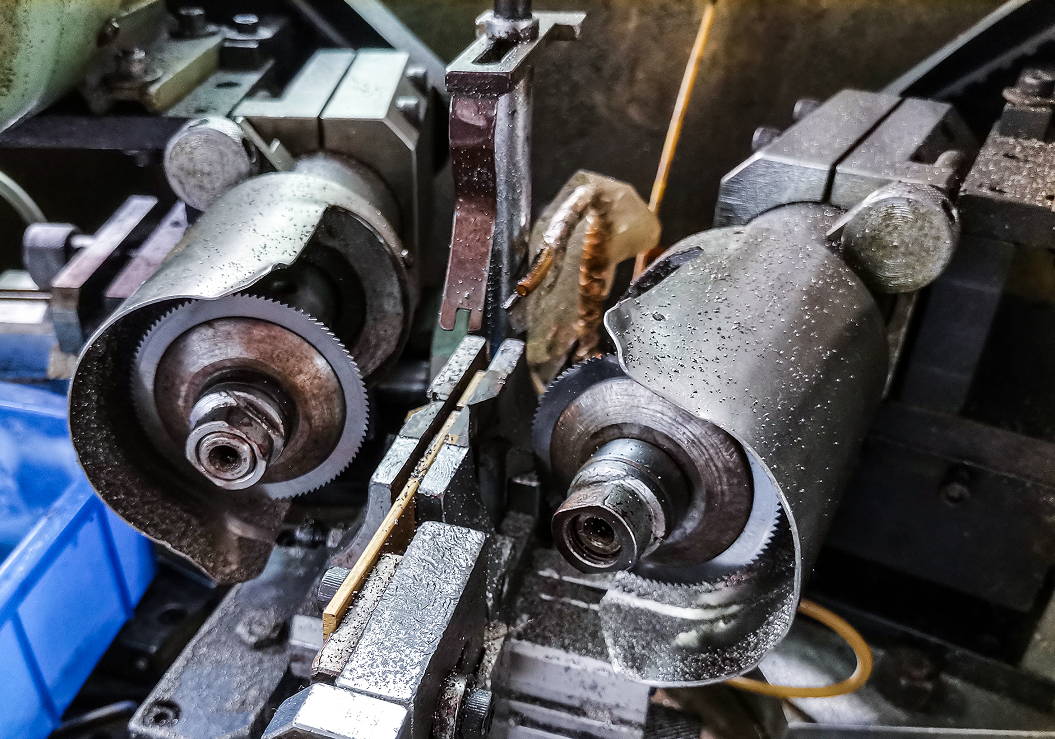 Enjoy a lifetime of style and protection with SUNNYSIDE LA