Free delivery and returns within the US

Click here for more information

Get $10 off by signing up to our newsletter

Sign Up Now
Our mission is to create sunglasses that will protect the eyes of the people in theworld.

ABOUT RESTORINGVISION.ORG
At Sunnyside LA, we feel it is our duty to give back. This is why we are so happy to announce our partnership with Restoring Vision. They are a wonderful organizationthat has distributed over 15 million pairs of glasses to those in need. Like us, theybelieve that everyone has the right to be able to see and protect their eyes. RestoringVision started with the desire to help. In 1994 an employee of LensCrafters went on a corporate social responsibility trip to Albania and later on to Mexico. During these trips, he would help fit people for glasses while the patients were getting eyeexams. It was clear that people were traveling from far away in order to get theirhands on these glasses. Since people's need for glasses are a necessity, they wouldrun out quickly. It became clear that that he needed to do something about the lackof access people had to glasses worldwide. With this Restoring Vision was born withthe mission to empower lives by correcting vision for millions of people in need.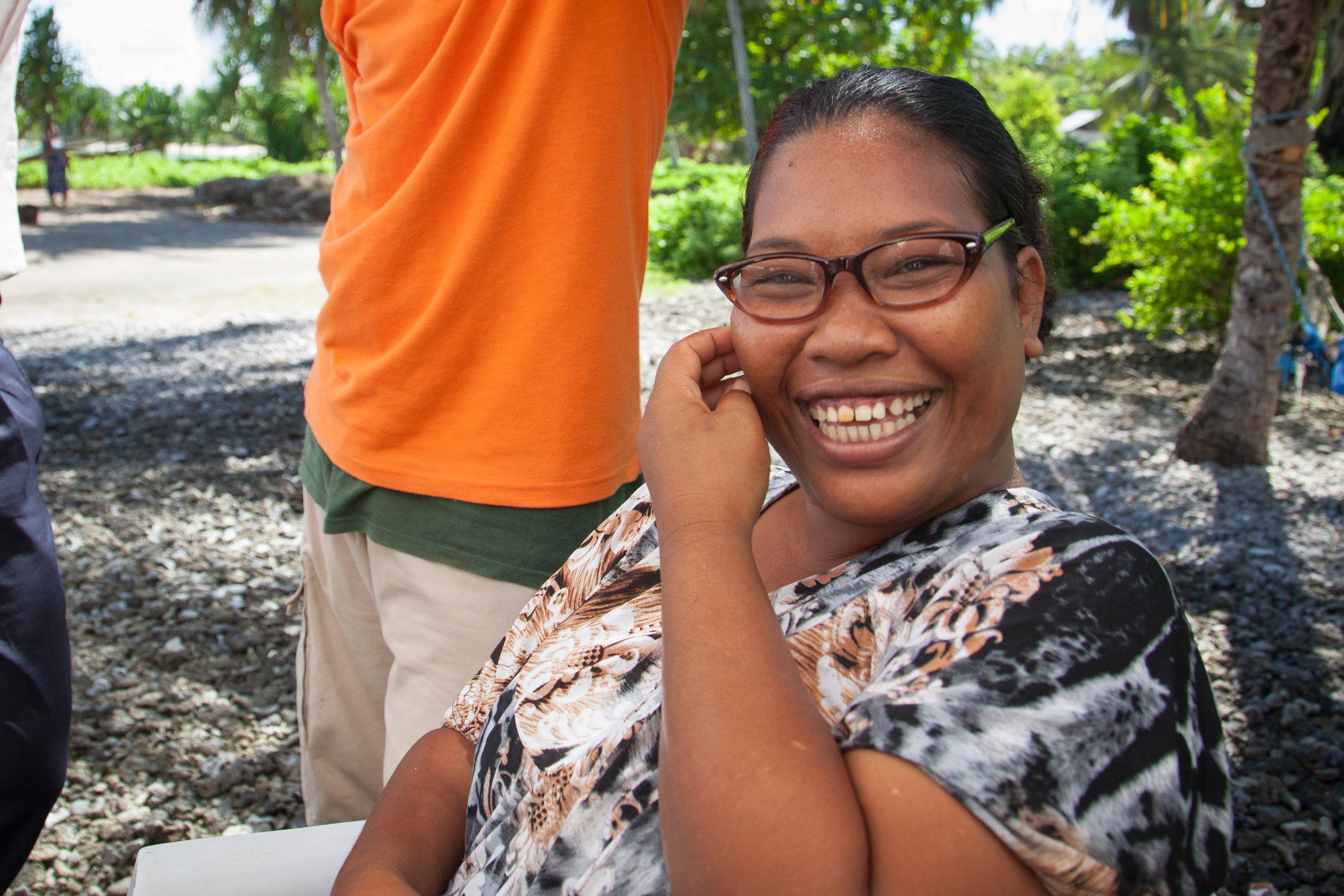 SUNNYSIDE LA ONE FOR ONE PROGRAM
We have decided to partner with this organization and do a program called 'one forone.' With every pair of sunglasses sold, we will be donating a pair to someone inneed through Restoring Vision. In addition to the buy a pair give a pair program; we have decided that each season we will donate an extra 200-500 pairs of sunglassesto help those in need. At Sunnyside LA we believe that it is important to make adifference in the world and will continue working with different charities. Our vision is to help others' vision.