Free delivery and returns within the US

Click here for more information

Get $10 off by signing up to our newsletter

Sign Up Now
Similar to our friends at water.org, we are trying to help the planet by using eco-friendly materials to reduce waste and save water. Did you know that every two minutes a child dies from a water and sanitation related disease? Or that 844 million people – 1 in 9 – lack access to water? Water is such a necessity to life and our wellbeing. It is sad that there are so many people in the world that don't have access to clean water. Sunnyside LA wants to help lower these statistics and to do our part.'Water.org is an international nonprofit organization that has positively transformed millions of lives around the world with access to safe water and sanitation.' This is why we chose water.org to partner with in order to give back.With every sale made, we will be donating a percentage to help their cause.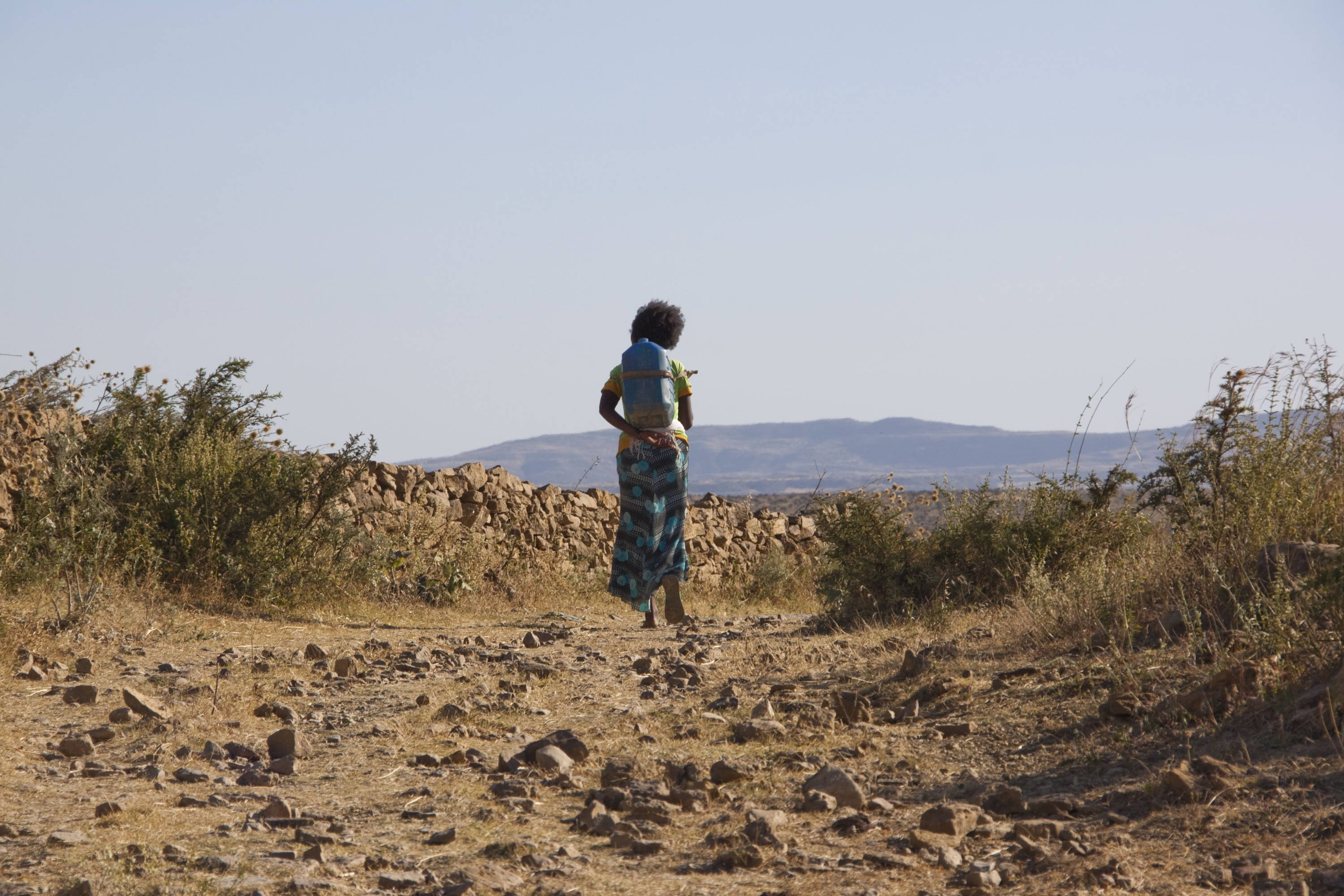 You can't leave a mark on your sunglasses,but you can leave a mark on the world
You can't leave a mark on your sunglasses, but you can leave a mark on the world.That's why Sunnyside LA is donating a percentage of our sales to water.org.'Water.org pioneers market-driven financial solutions to the global water crisis –breaking down barriers to give women hope, children health, and communities bright futures.' Let the sun and Sunnyside LA brighten up your life and the lives of others.