Free delivery and returns within the US

Click here for more information

Get $10 off by signing up to our newsletter

Sign Up Now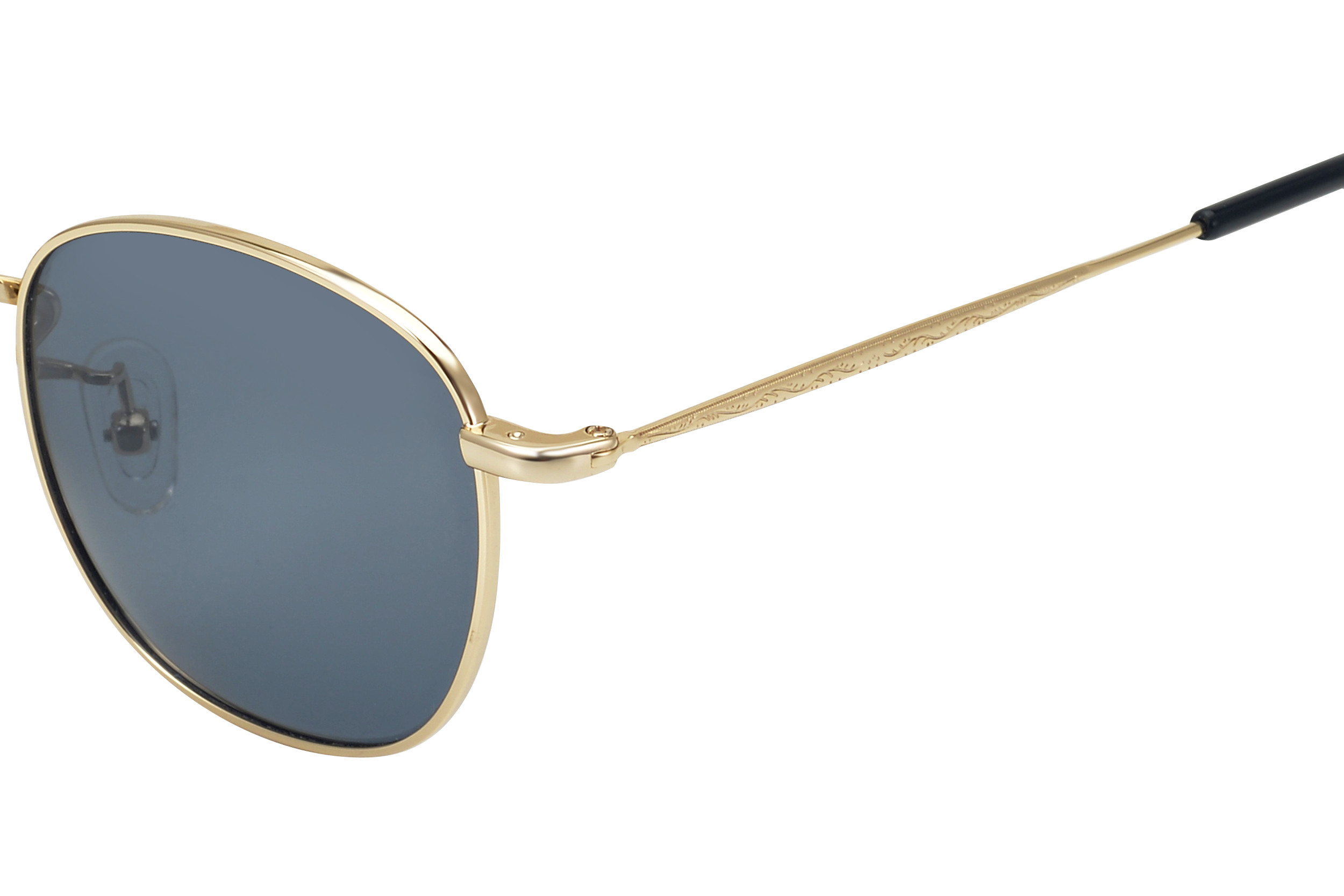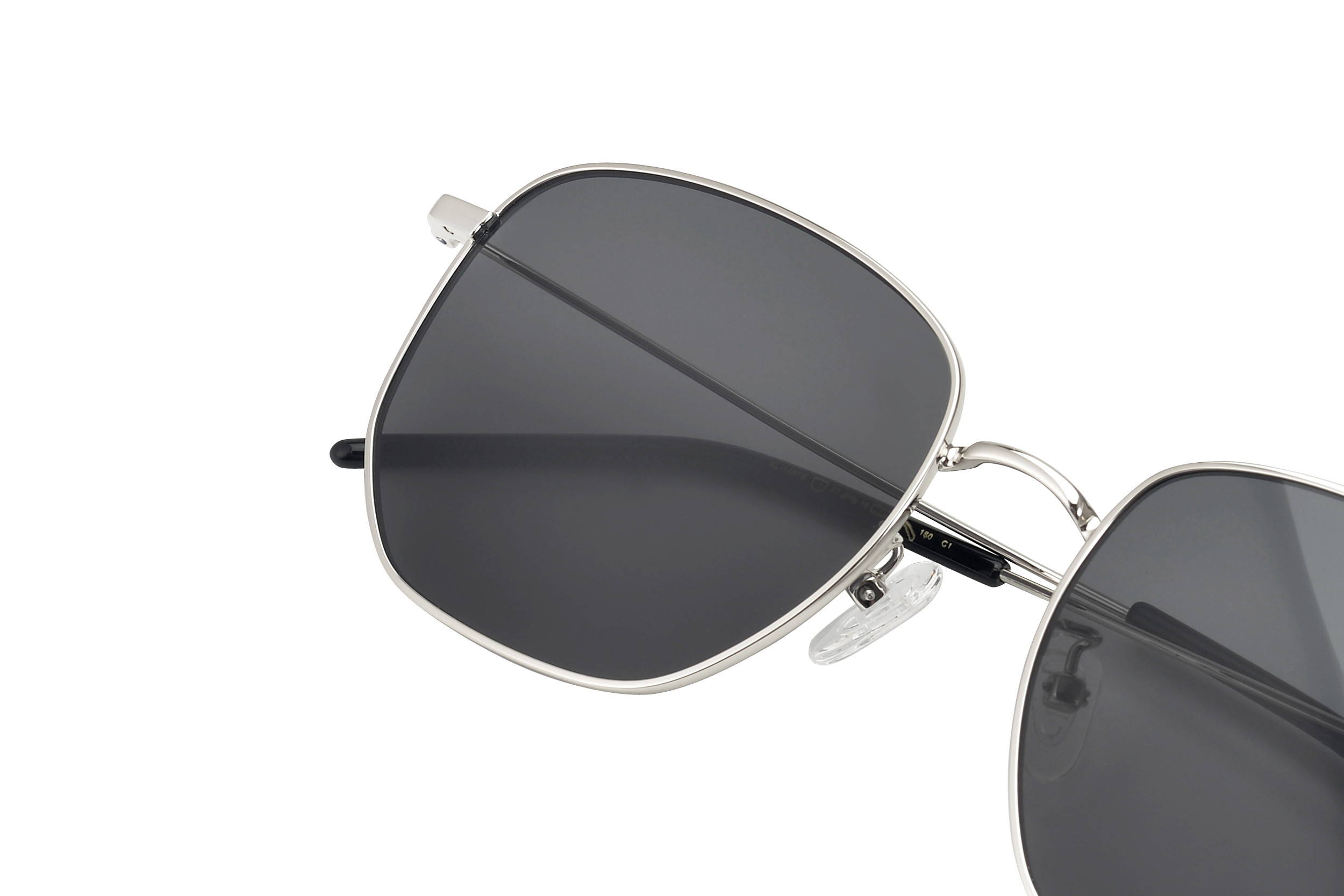 Sunglasses are not just for style; they are a necessity for protecting our eyes. When shopping for theperfect pair, there are many common problems one should keep in mind before deciding on which pairto buy. At Sunnyside LA, we keep our customers' needs and concerns in mind because each customer isimportant and special to us. We know that people are often spending hundreds of dollars on big namebrand sunglasses, yet are still coming across issues with their purchase. Sunnyside LA wants to helpmake your choice easy. We have considered all the common problems that people often face, and tookaction to resolve each one. We specialize our sunglasses just for you, while keeping your budget in mind.With personalization, we have tailored our product to accommodate all of your needs.
Magic Lens Technology (MLT)
The Magic Lens Technology allows for a quick fix to any scratch on your lens.