Free delivery and returns within the US

Click here for more information

Get $10 off by signing up to our newsletter

Sign Up Now
Feel like a celebrity while wearing these super sleek shades. This lustrous designwill make you feel like you are living among the stars in the hidden hills ofCalabasas. Between the unique angular shape of the lenses, triangular cut bridge,detached top bar, and shiny metal end pieces, you are sure to feel VIP everywhereyou go. These sunglasses use a longer lasting high quality stainless steel fromGermany, making these glasses both fashionable and durable.
Frame:Silver
Lens:Grey
Frame Material:German steel(Eco-Friendly)
Lens Material:MLT
SKU:SMGS-25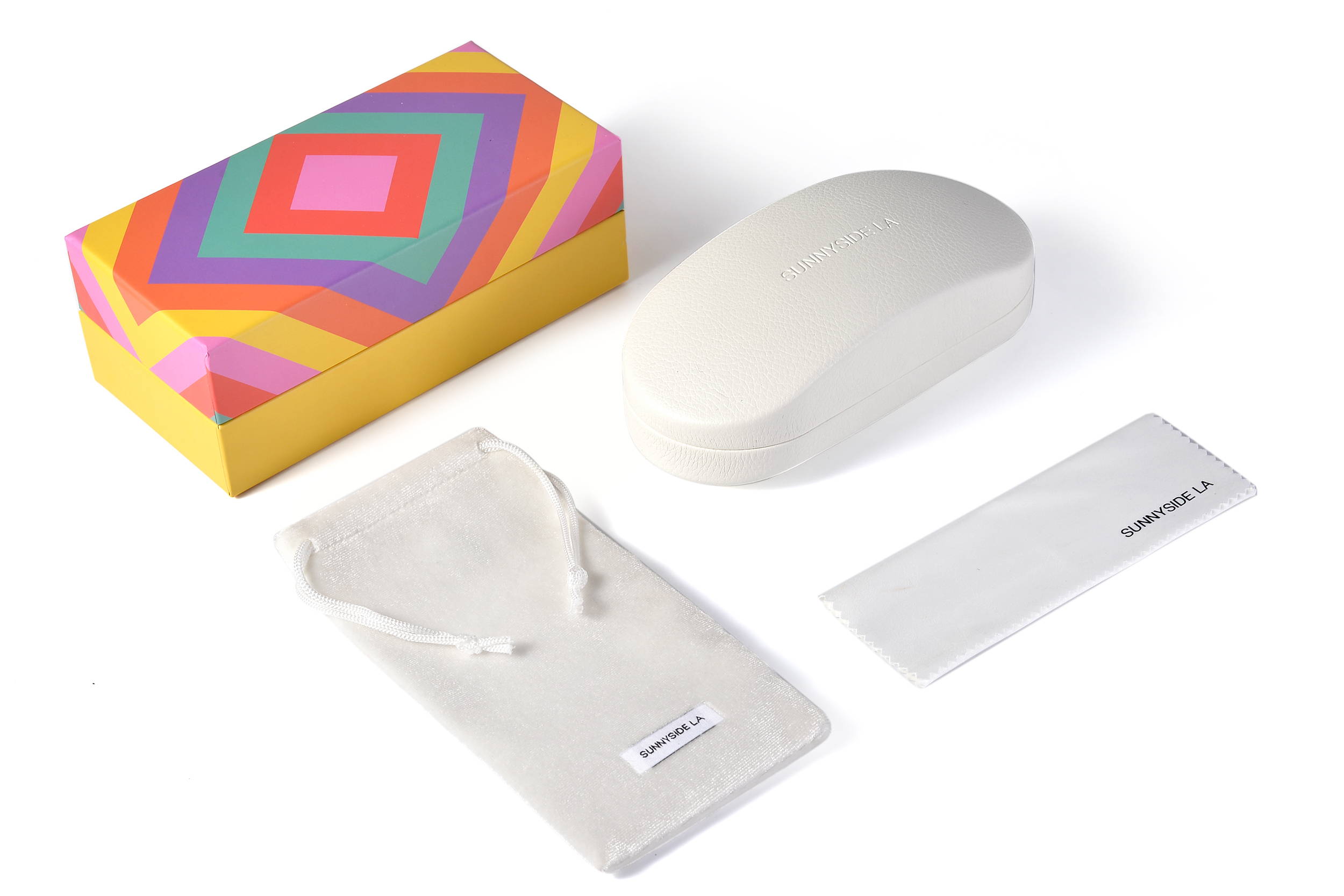 Includes: rubber nose pads, cleaning cloth, leathercase and presentation box

You can write your custom liquid / html / javascript code here.
FOLLOW @SUNNYSIDELA EYEWEAR